School & Youth Education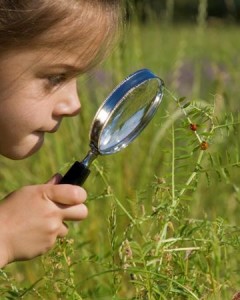 Education is critical to the success of any solid waste reduction and recycling effort. The Hendricks County Solid Waste District is committed to providing valuable, comprehensive educational programs and services to youth in the community.  Our Outreach Coordinator is Amy Sieferman.
Youth Program Information
The District provides free environmental education programs to thousands of children throughout the county. We offer a variety of programs that help teach students about waste reduction, reuse, recycling, landfills and disposal of household hazardous waste.
We would love to come visit your school, school-aged daycare and/or scout group. Check out Amy's Education Website to see some of the exciting programs we currently have available.  You can schedule your program by checking Amy's availability on her website, and then emailing Amy Sieferman, Outreach Coordinator or calling her at 317-858-6070.
Trash Talk
The District also provides all fourth-grade classes in the county quarterly copies of Trash Talk, a newspaper that is designed and written to educate students about the what, when, where, and how of the District's local programs and facilities as well as fun activities that reinforce the District's waste reduction and recycling message. Contact the District and we would be glad to mail you the latest copy, or click on the link to see it now!
8 MB

Hendricks_TT-eversion_Summer_2020
School Grants Program

Hendricks County Schools are eligible to receive up to $500 to begin or expand recycling programs. More information, including the grant application, is available here:  320 KBSchool Grant Application 2020